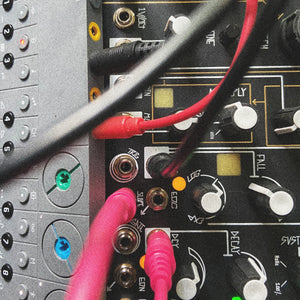 The 0-Coast Sample pack from souLɥft includes 3 synth samples and 1 drum sample bank.  These synth samples can also be found on the Infinite Patterns and Ambient Patterns packs.
User Samples Included:
0-Coast Lead
0-Coast Pad
0-Coast Simple
0-Coast Percussion

Each of these sounds were created from self patching Make Noise 0-coast.  The "Lead" and "Percussion" sounds are fairly aggressive and intense while the "Pad" and "Simple" sounds are more subdued but are very warm and rich.